Lordhair –premier hair replacement systems manufacturer & supplier – recently announced plans to add more products to its catalogue of men hair replacement systems.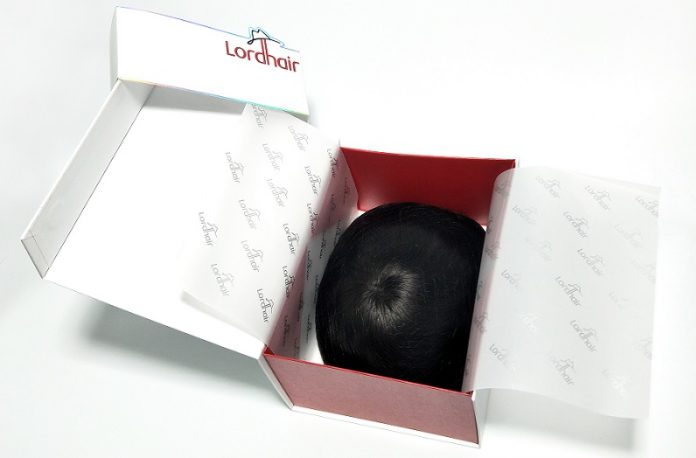 Already offering a vast range of hair replacement systems for men and women, the China based company has decided to go aggressive by introducing brand new men's stock hair replacement systems to their product line.
The company's premium non-surgical men hair replacement systems have been witnessing great demand & dominating the men's hair replacement market in the developed countries like USA, Australia, & Canada.
The all-fresh men hair replacement products include Swiss lace men's hair systems with light density, French lace men's hair systems with medium density, and French lace with thin skin perimeter men's hair systems. Erin Wang, Global Marketing Head at Lordhair, stated:
"Like our other stock and custom hair replacement systems, the newly launched men hair replacement products have very natural looking hair lines and breathable bases. We are also planning to add mono with lace front stock hair systems for men, which are more practical and durable. Being the leading brand in the USA, UK, and many other countries, innovation is our responsibility."
The new men focused hair systems are expected to be launched in the next few months. The hair solutions brand further plans to expand its men hair replacement products according to the market demand and customers' feedback.
The extensive range of premium quality stock hair systems, economical pricing, and growth driven approach have helped Lordhair become one of the leading manufacturers and suppliers of non-surgical men's hair pieces around the world.
About Lordhair
Lordhair is a China-based global hair replacement systems company which supplies non-surgical stock and custom hair replacement systems to the men and women across the world. The growing brand has been developing and customizing premium hair pieces for men and women across the world for more than a decade now.
Widely recommended on Quora, the company specializes in hair systems that are 100% natural, customizable, and competitively priced. Browse Lordhair's online store to go through its vast catalog of men and women hair replacement systems and accessories for flawless hair.
Official website: www.lordhair.com
Phone: +86 532 80828255
Email: support@lordhair.com
Lordhair on Facebook
Media mentions on top10consultants and RealMediaHub